Spotlight Races
Spotlight Races are races that are offering special incentives and perks exclusively for our Maniac and Fanatic members. We encourage all our members to attend these races.
Thank you to all the race directors for these special offers.
Ultra Caballo Blanco -March 3rd, 2019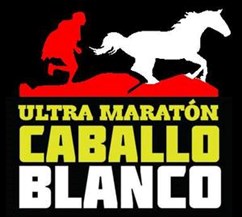 The Ultra Maratón Caballo Blanco takes place in the majestic Copper Canyons in the municipality of Urique, Chihuahua, México and attracts runners ('Mas Locos') from around the world. The UMCB has an incredible and storied history and is considered one of Marathon Running's must-do bucket list events
In addition to experiencing the race there is a full weekend of cultural stage events, activities and gatherings in Urique. Recognizing that the logistics of getting to the event and securing accommodations can sometimes present a challenge, this year this race has arranged a special offer with local businesses to offer 'all-inclusive' packages especially for Marathon Maniac members.  The packages includes help and support for getting to and from the canyon and hotel/hostel/housing once you are there for race week(end).  The full week package even including a special extended cultural experience offer that will introduce all that is special about the Barrancas, our Raramuri friends and the local communities of Urique and Cerocahui (hikes and runs with our Raramuri friends, sweat lodge / Temezcal, Raramuri teachings, eco tours, etc) For details on the special Marathon Maniac exclusive package agenda and pricing CLICK HERE.
Tacoma City Marathon - May 4th & 5th, 2019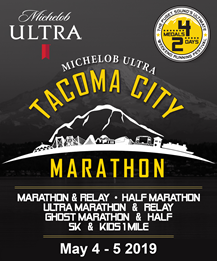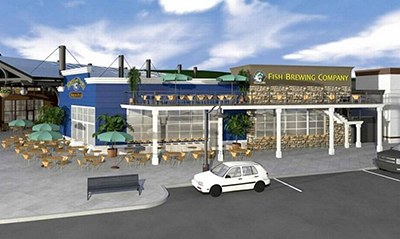 Take the Michelob ULTRA Challenge; run 3 races in 2 days and receive to earn 3 finisher medals, also you can take the BIG Half Challenge or the 50k challenge and earn the 4th center piece coin. Races on Saturday, May 4th include the 5K, Ghost of Tacoma Half and Full Marathon and on Sunday, May 5th participants may run either the Half, the BIG Half Challenge, Full or Ultra Marathon Challenge. All race participants for all distances receive a medal!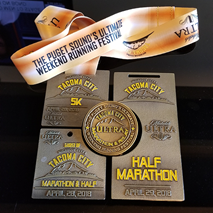 Enjoy VIP experience at the start finish area Sunday! Members can stay warm and dry inside just feet from the start line, private gear check before the race starts. Members will get VIP treatment after the event to with beer and food specials. Have a beverage and watch the race finish from their balcony or patio overlooking the finish line! More info to come soon!

Tacoma City Marathon is offering Maniac/Fanatic members a race discount to members in good standing. Discount code can be found on our race calendar HERE<<