Spotlight Races
Spotlight Races are races that are offering special incentives and perks exclusively for our Maniac and Fanatic members. We encourage all our members to attend these races.
Thank you to all the race directors for these special offers.
Hogeye Marathon - March 28th, 2020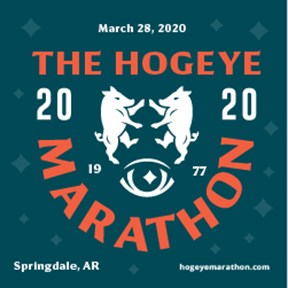 15% off registration - discount code on race calendar
VIP area at start of the event- including indoor bathrooms, coffee, water snacks
Special ribbon given to Maniacs and Fanatics to go on the respective finisher medals
Special color bibs and corresponding identification in finishing photos- logo of either Marathon Maniacs or Half Fanatics on digital photos
Special gift bag for all MM/HF who register before March 1, 2020- headband, gloves, etc.